Today, you'll find Graham Roofing experts at work on the most visible buildings in the communities we serve. Graham Roofing, Inc. has over 50 years of experience in providing customers with top of the line materials and services through using state of the art equipment, award winning safety standards, and our experience, professionalism and integrity.
Character – We operate at a high level of professionalism, and have proven ourselves to be a company which places a high value on integrity and functions within a culture of excellence.
Dependable Workmanship –Our use of quality materials and equipment along with our level of experience provides our customers with workmanship they can depend on. We believe consistency is the key to good business, "You know what you're going to get with Graham Roofing."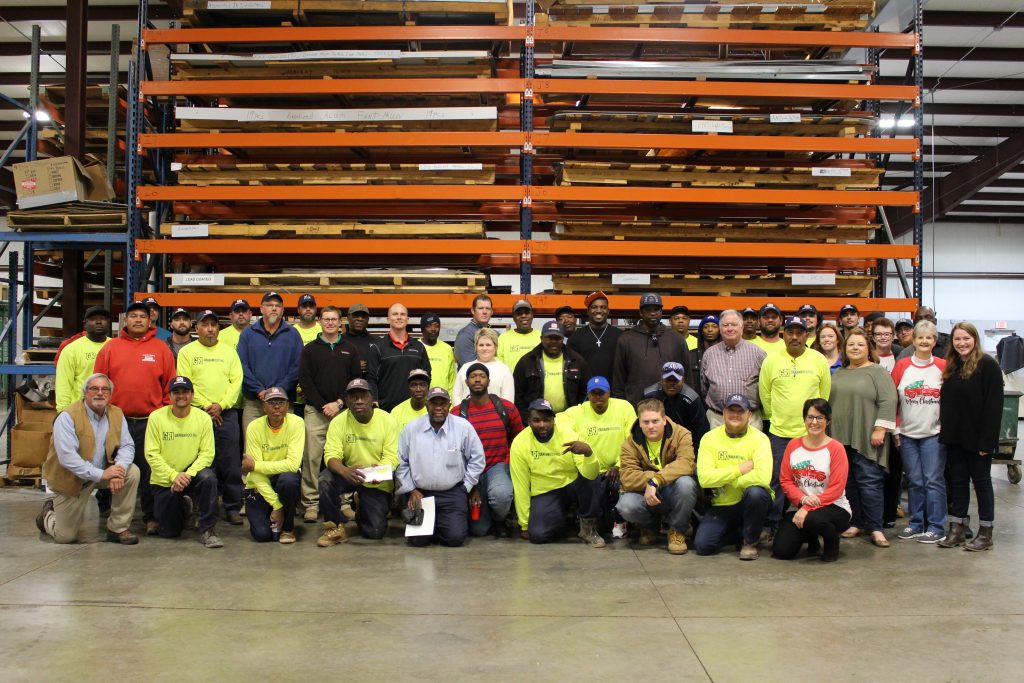 Customer Satisfaction – You can always count on Graham Roofing to provide quality installations of premier roofing systems with special attention given to job-specific details and needs. Long-term warranties through the manufacturer can be obtained for up to 20 years.
Safety – At Graham Roofing, safety is number one. Pre-job safety planning including a written fall protection plan is done before every project. All of Graham Roofing's employees are required to take OSHA 10 hour safety classes. Our goal is OSHA compliance 100% of the time.
Relationships – Graham Roofing pursues and values long-term relationships with all of our customers. Not only do we offer initial installations, but also repair and maintenance plans. Let us work with you to "Raise Your Roof Quality".